Regular price
Sale price
₹ 1,850.00
Unit price
per
Sale
Sold out
Monstera obliqua is a species of the genus Monstera native to Central and South America. It is hemiepiphytic like most other Monstera species. The plant is particularly known for its foliage, which is often highly perforated, sometimes described as having more empty space than leaf.
WHAT'S INCLUDED IN THE BOX
Healthy plant in black pot with prepared Soil mix.
PLANT SIZE : 20 - 30 cm tall (including pot)
DIFFICULTY

Moderate - High maintenance
CARE TIPS

Plant in a peaty, well-draining soil in a pot with drainage holes. If its aerial roots get unruly you can trim them, but it's best to just tuck them back into the pot. Water thoroughly and allow top few layers of soil to dry out between watering intervals.
Repot the plant to bigger pot on day you receive them, for better growth.
SHIPPING & GUARANTEE

The Plant will be shipped within 5-7 business days.

If your plant arrives damaged or is in poor condition, it has to be informed to us with images within 24 hours after delivery. Read more about our Replacement/ Return policy.
All shipments done via
Tell your friend
View full details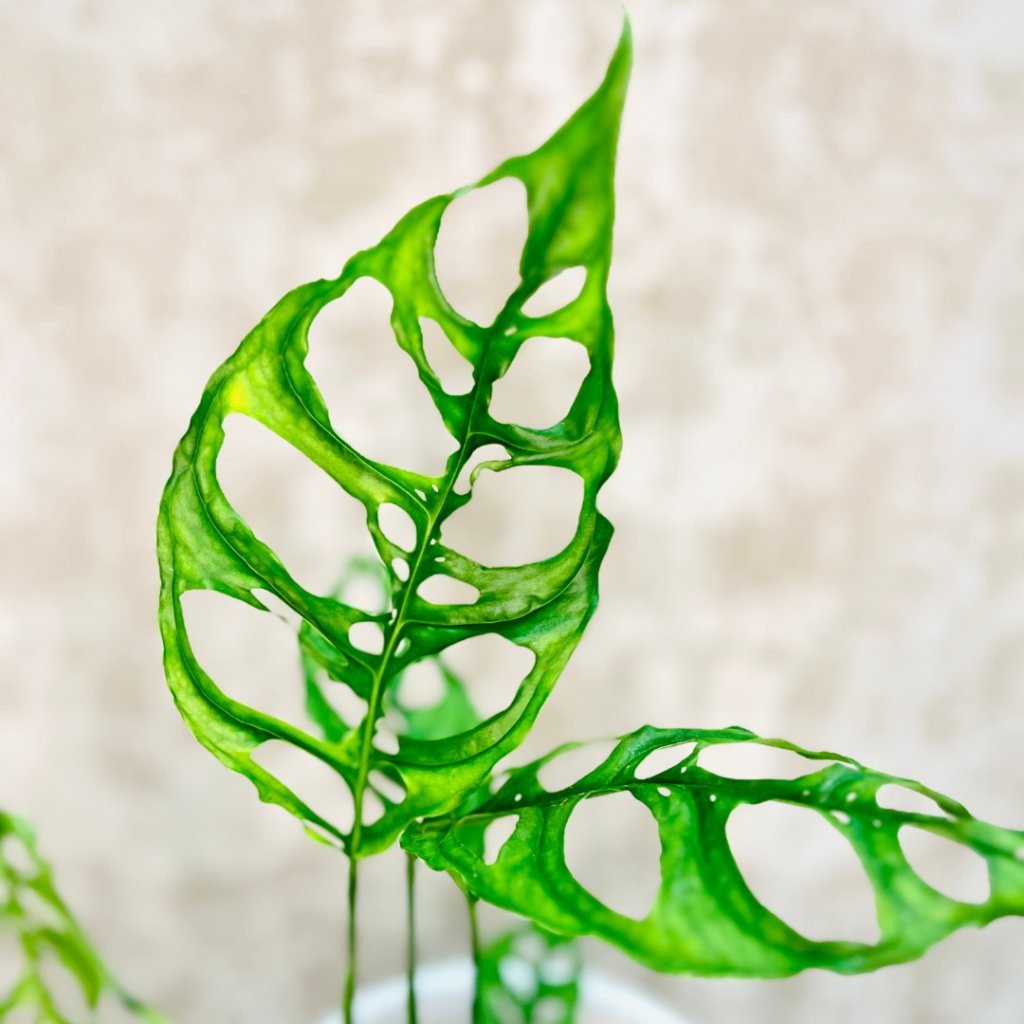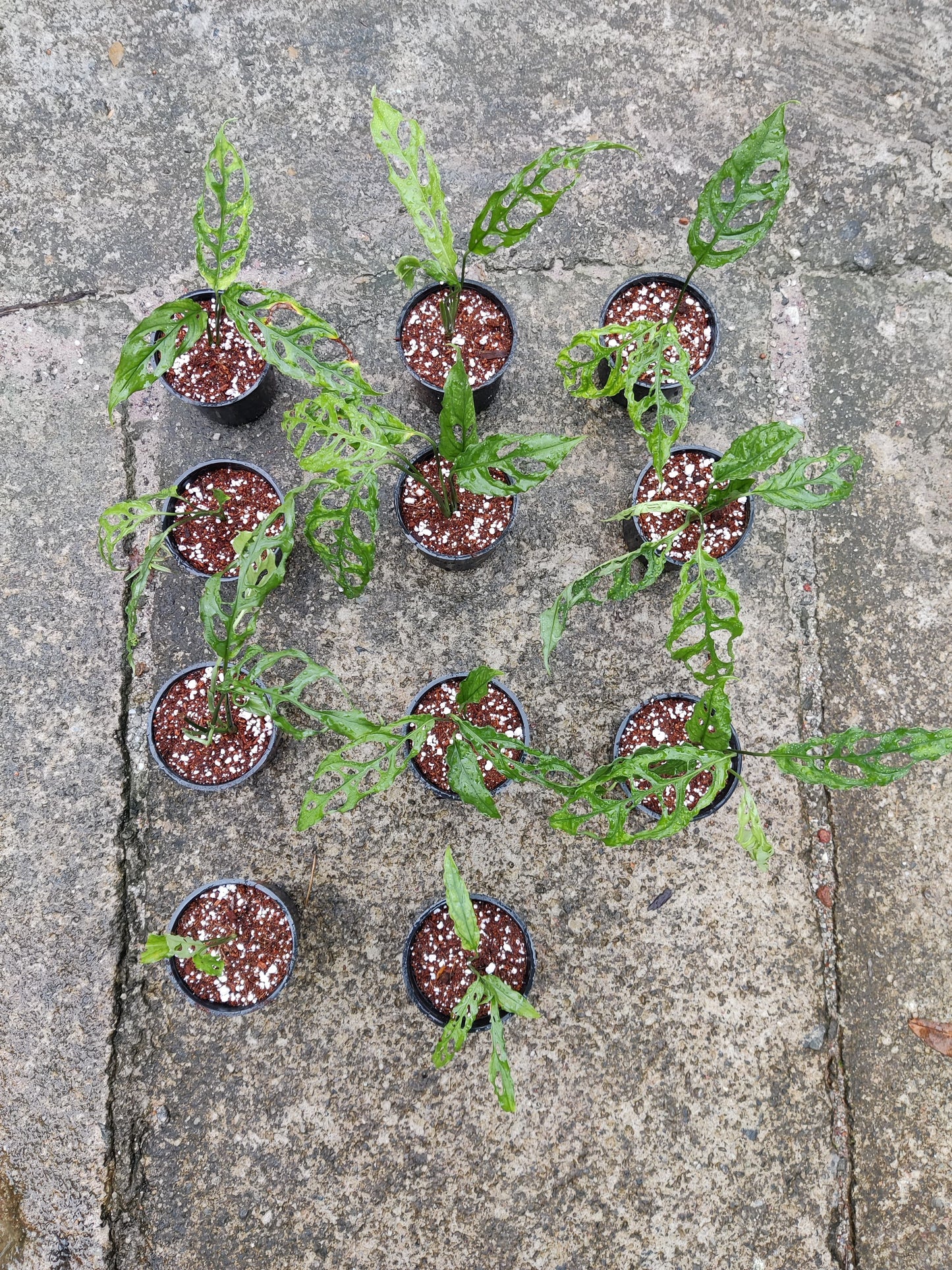 5 star store
If you are into rare plants then this is the store for you