Regular price
₹ 1,200.00
Sale price
₹ 1,000.00
Unit price
per
Sale
Sold out
Mani Mulla or Naga Mulla is a creeper variety. Its an outdoor plant. The unbeatable white-flowering vine from Soiled! Heart-shaped leaves and clusters of pure white, sweetly fragrant blooms add a touch of elegance to your garden. The gorgeous Porana paniculata will grow quickly, graceful look and heavenly fragrance will brighten any space! In late winter or early summer, it produces a large flush of bountiful clusters of 3-5 fragrant flowers, 1 in. wide (2 cm), on strong twining stems clad with rich green leaves counting up to 7-9 leaflets. Blooming continues all summer.
PLANT SIZE : 45- 55 cm tall
LIGHT

Grows well in sunny area.
CARE TIPS

Plant in rich well-drained soil. Water regullarly; do not over-water. For any insect attack or disease, you can use Neem oil or organic pesticides. If you are planning to repot, it's best to wait at least 2 or 3 weeks after getting your new plant. •Water - Daily Watering Required.
•Soil – Use a well draining potting mix.
•Fertilization : Monthly Fertilization with any Organic/Chemical NPK fertilizers.
SHIPPING & GUARANTEE

The Plant will be shipped within 5-7 business days.

If your plant arrives damaged, inform us within 24 hours of delivery. Read more about our Replacement/ Return policy.
All shipments done via
Tell your friend
View full details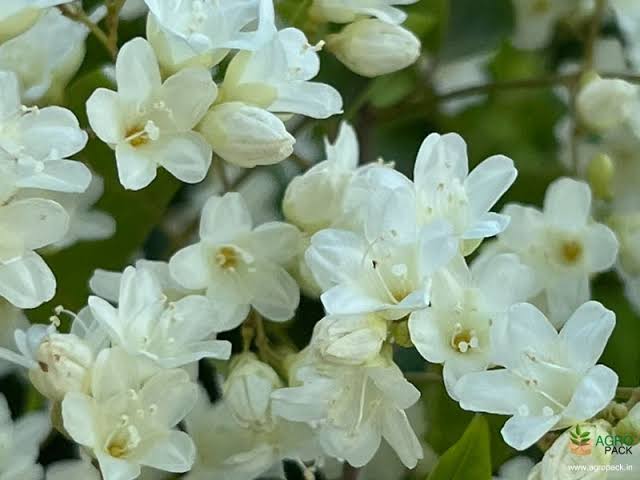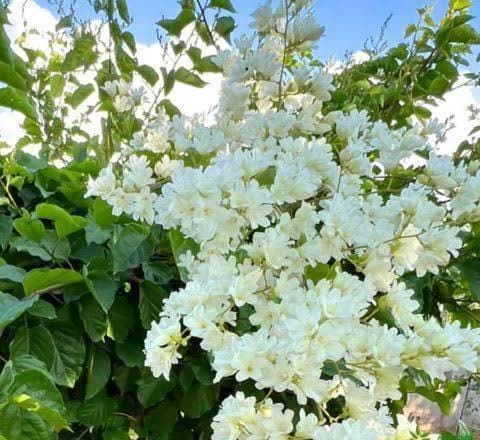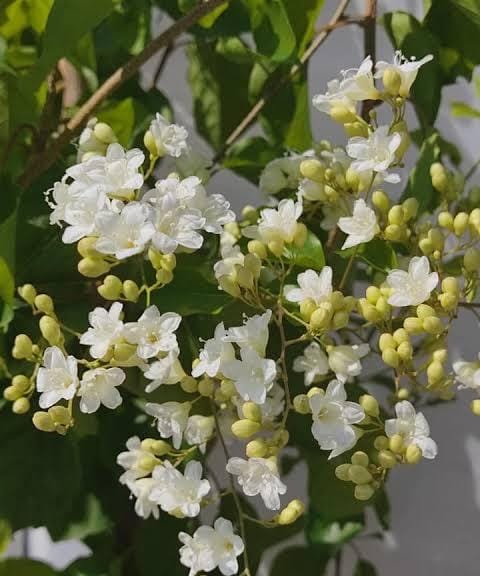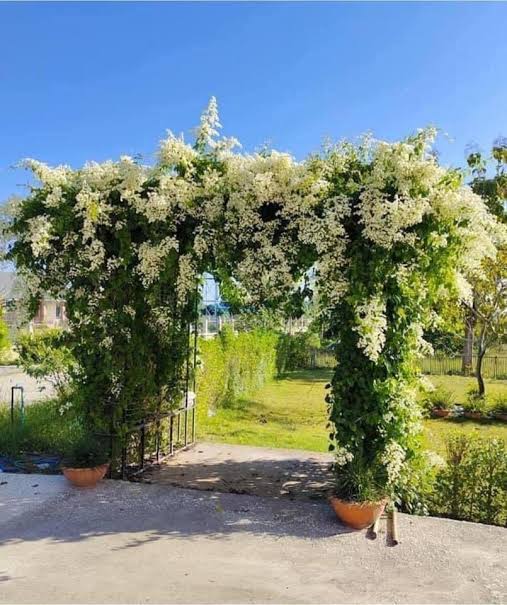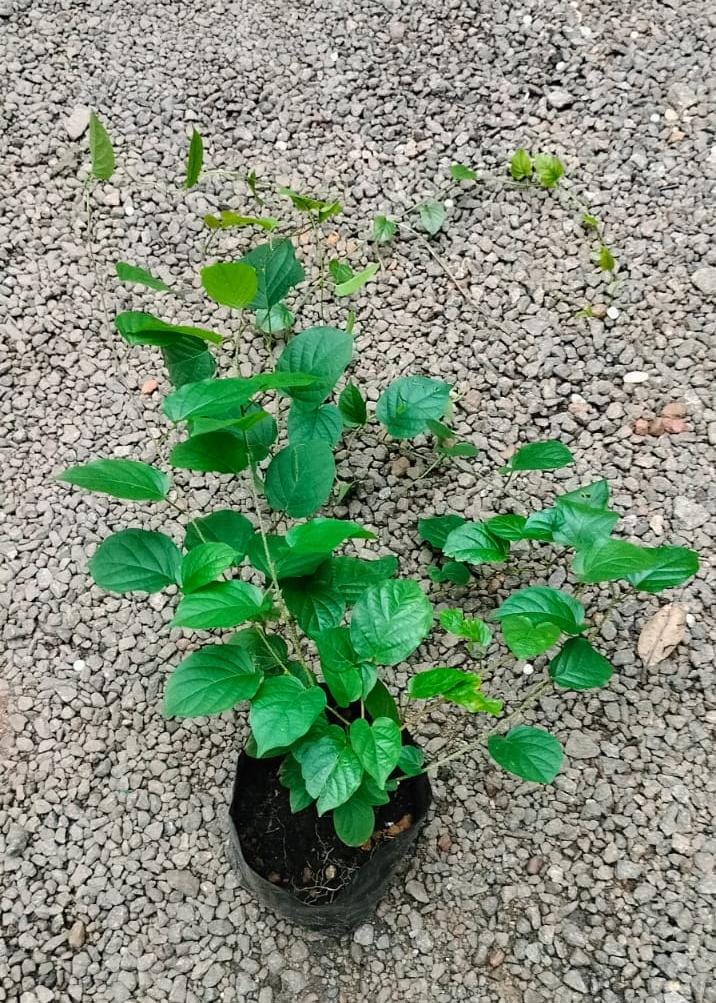 mani mulla sedms healthy but had no identification
happy with purchase but need the plants to be name tagged